Wherever it rains – flooding can occur.
Alabama isn't just college football, barbeque, and the largest supplier of cast-iron and steel pipe products.
With one of the nation's longest navigable inland waterways, subtropical temperatures, and the Gulf of Mexico bordering a significant amount of Alabama's coastline flooding within the state can happen anywhere.
In fact, Alabama has a long history of floods.
Read More
The major causes of floods in Alabama are hurricanes, tropical storms, and tropical depressions resulting in intense precipitation and high coastal waters, heavy thunderstorms, and slow-moving or stationary frontal systems. In Alabama, the probability of flooding increases during the spring when rivers and creeks, already swollen from spring runoff, receive additional rainfall.
However, did you know your flood insurance risk isn't based on history?
It is based on numerous variables including present weather patterns, natural changes in the environment, and recent growth within the communities.
Read Less
Main Causes of Flooding in Alabama
Hurricanes & Coastal Storms
When you think of a tropical storm or hurricane, you tend to think of strong winds and rain. However, storm surges and large waves produced by these storm pose the greatest threat to life and property for coastal states. Thanks to its proximity to the Gulf of Mexico, Alabama is susceptible to coastal floods as well as inland flooding from hurricanes and tropical storms that continue to the interior of the state.
One of the worst hurricanes in Alabama's history was also the costliest natural disaster and one of the five deadliest hurricanes in the history of the United States – Hurricane Katrina (category 5). Katrina made landfall hitting New Orleans and Mississippi on August 29, 2005. Though New Orleans and Mississippi were impacted the most, structural damage was heavy in coastal Alabama, and following the storm, 22 counties in Alabama were declared disaster areas for Federal assistance.
Flooding by a storm tide of 14–18 feet, and tornadoes.
Massive damage occurred along coastal areas, pushing small ships and oil rigs ashore, flooding fishing areas with dozens of shrimp boats, and destroying marinas and boardwalks.
Damage was quite heavy in coastal Alabama (comparable to Hurricane Ivan in 2004), including significant structural damage to many buildings.
Other Hurricanes:
Un-named (September 1906): Storm surge exceeded 10FT at Gulf Shores – Damage in Alabama: Estimated at nearly $3 million.
Un-named (July 1916): Storm Surge 11.5FT – Damage: $3.5 million in 1916 dollars
Hurricane Camille (August 1969) – Category 5. Though coastal Alabama received a more glancing blow, it did see heavy flooding with the storm surge inundating 70% of Dauphin Island.
Hurricane Ivan (September 2-24, 2004) – Category 5. The heaviest damage as Ivan made landfall on the U.S. coastline occurred in Baldwin County, Alabama. Damage: $18 billion
Tropical Storms:
Tropical Storm Alberto (1994)
Tropical Storm Lee (2011) – With Lee tracking further inland, heavy precipitation of up to 13 in (330 mm) fell across Alabama
Tropical Storm Fay (2008)- eight tornadoes spawned in Alabama
Rainfall
Flooding in Alabama as a result from rainfall is associated with two types of storms: frontal systems and tropical storms. Frontal systems occur every year, usually between November and April, and produce steady rainfall over large areas of the state. However, rains associated with broad cyclonic storms embedded in frontal systems have produced major flooding in Alabama.
A rainstorm in March 1929 resulted in one of the largest rainfalls on record in southeastern Alabama. This storm, which was centered at Elba, Alabama, produced 20 inches; total precipitation was 29.6 inches in 72 hours. Damage from this storm was about $9 million, which is the equivalent of $120 million in today's dollar.

Record Rainfall:
March 1973 – 10.54 inches (Huntsville)
April 1979 – 10.5 inches (Hamilton)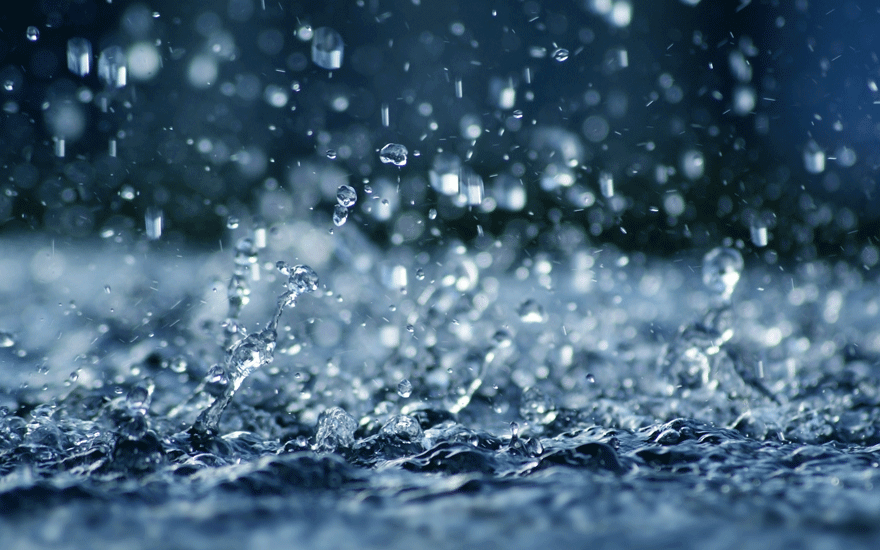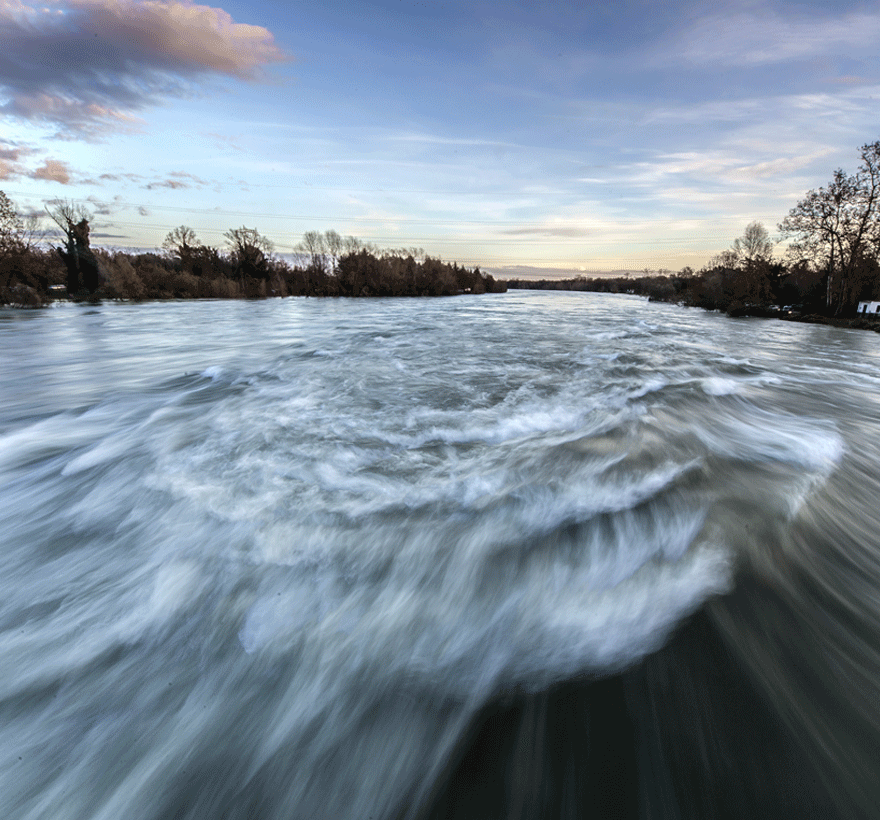 Rivers Overflow
Alabama has over 77,000 miles of rivers and streams with more freshwater biodiversity than any other US state with the major ones being the Tombigbee River, Alabama River, Tennessee River, and Chattahoochee River. River floods generally occur when rain falls over a widespread area.
Historically, the flood of April 1886 on the Alabama River near Montgomery was the largest river flood since settlement of the area in 1814 with a peak stage of 160.6 feet (determined from flood marks). River flooding usually occurs with excessive rainfall allowing a rivers water surface to continuously rise. Also known as a 'flood stage', the excess rainfall will cause sufficient flooding to areas that are not normally covered by water, which causes a major threat to surrounding areas.
Alabama Record River Overflow:
Alabama River (August 1939 near Selma and Prattville areas) – waters peaked at 53.9 feet overnight.
Alabama River (February 1961 at Selma) – record peak and the river remained above flood stage for 17 days, according to the USGS at 13.4FT above flood stage at 58.35FT.
Alabama River (February 1961 at Montgomery) – waters peaked at 23FT above flood stage at 58FT.
Tennessee River (March 1973) – crested at Whitesburg (Huntsville) at 26.10FT.
Pea River (March 1990 at Elba) water peaked at 43.28FT.
Now that you know some of Alabama's flood history,
are you ready to get the protection you need at a price you want to see?
No matter your flood zone or location, our team is ready to assist you.