Flood insurance covers you (and is typically required) in the event groundwater rises and floods your home or business causing damage – something that isn't usually covered by most homeowner insurance policies.
Our insurers are an assorted group of industry leaders including multiple A-rated, Admitted carriers. By writing your flood insurance policy with Alabama Flood Insurance, we are able to provide you the best solution, coverage, and premium for your
flood insurance needs.
Private Carrier Options
Even though private carriers were always able to provide alternate or better flood insurance coverages and quotes, it was typically up to the mortgage lender to decide what type of flood insurance was needed (usually through the NFIP) for your home. With recent changes, you now have a choice.
Private carrier flood insurance policies are market-based, which means they can possibly be more competitive in price vs. policies offered through the NFIP (depending on the coverage you need and the zone your home/property is in). At Alabama Flood Insurance, we understand the importance of having the right protection. We also understand the importance of having more than one option – which is what we strive to provide you.
A few of our Private Carriers include:
Assurant
Typtap
Hiscox
Lloyd's of London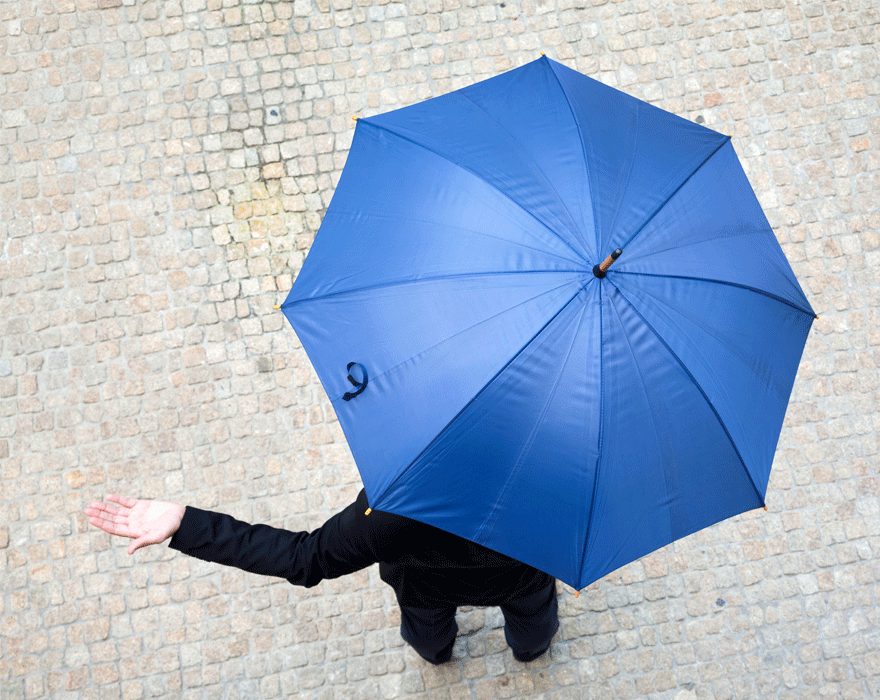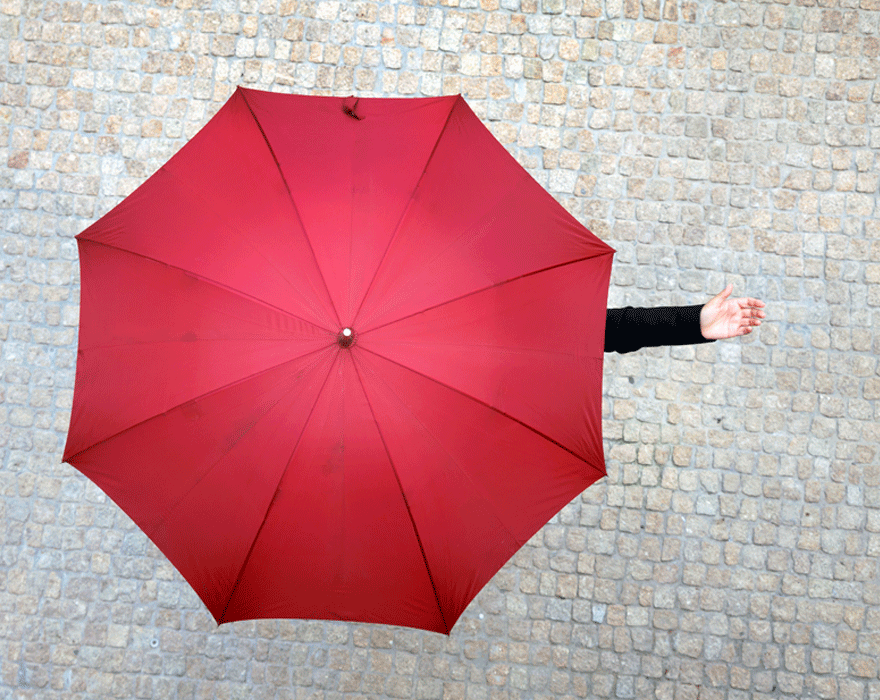 National Flood Insurance Program (NFIP)
The National Flood Insurance Program (NFIP) is administered by The Federal Emergency Management Agency (FEMA) (a government backed program). The NFIP works closely with Alabama Flood Insurance and multiple other flood insurance companies and MGAs to offer flood insurance to homeowners, renters, and business owners in Alabama.
Alabama Flood Insurance provides extensive knowledge of both flood insurance and current National Flood Insurance Program (NFIP) legislation. Whether you need flood insurance in Birmingham, Montgomery, or Mobile – our dedicated agents are happy to assist you with all of your flood insurance needs, including addressing any questions or concerns. As direct representatives of FEMA, Alabama Flood Insurance can process all flood insurance policies through the NFIP.
Private Carriers. NFIP Option. Get the Coverage.