Learn About Flood Insurance in Alabama
Since homeowner insurance typically does not cover flood damage, there is currently over 55,000 flood insurance policies issued in Alabama.

Why Pick Alabama Flood Insurance?
We make flood insurance in Alabama easy with a free online flood zone determination, an online quoting process, and direct access to in-house flood insurance agents.
Understand Your Elevation Certificate
Learn more about what an elevation certificate is, why you need it, and how it is used when getting a flood insurance quote.
Sweet Home Alabama!
Alabama Flood Insurance is part of National Flood Insurance, LLC, one of the nation's leading Managing General Agents (MGAs).
As an MGA, we can quickly quote, underwrite, and bind your flood insurance policy. Depending on your flood zone, we offer you the ability to get flood insurance quotes through one of our multiple private carriers or through the government backed – National Flood Insurance Program (NFIP). With multiple solutions to choose from, we can easily find our new and existing policyholders the best coverage and premiums available.
What this means for you – more options with faster turnaround, access to more carriers, and more competitive yearly premiums!
Read More
Alabama (better known as the Yellowhammer State) receives an annual average of 56 inches of rainfall, has one of the nation's longest navigable inland waterways (nearly 1,500 miles), and was impacted by three of the 10 most costly hurricanes (Katrina, Rita, and Ivan) to-date.
With the climate subtropical and the state susceptible to hurricanes and tornados, Alabama is extremely prone to flooding. No matter their flood zone, residents and business owners alike understand the importance of needing flood insurance in Alabama.
At Alabama Flood Insurance, we have one objective – to educate and help you in making the best decision possible for your flood insurance needs. You protect what matters most to you and we protect you when it comes to flooding. Our team of experts is ready to assist you with all of your flood insurance needs, from obtaining a quote to binding your policy.
Read Less
Flood Insurance in Alabama is Simple
Whether you need flood insurance in Montgomery, Birmingham, or Mobile, we make the process simple, fast and convenient for you – from getting a quote to helping you submit a claim! Get the information you need from Alabama Flood Insurance online, by phone, or by chat.
How can we help?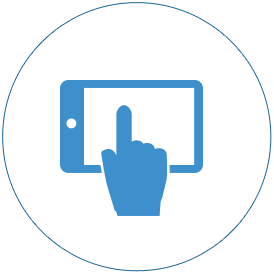 Get a Quote Online
In less than 15 minutes, get a quote online for your flood insurance policy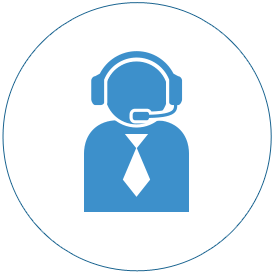 Speak to an Expert
Our team is standing by to answer your questions and walk you through the process.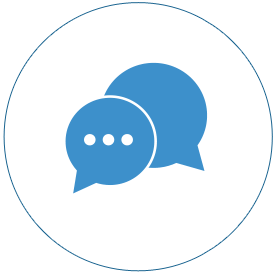 Live Chat
Don't have time to call? Tell us about your question and we'll connect you to a live expert.